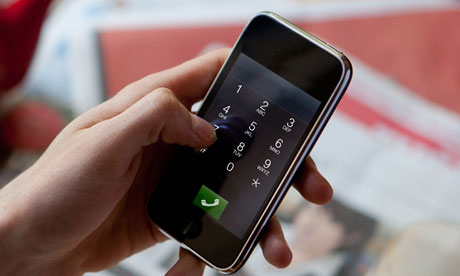 Why text messages could be the future for charities
Remember a time when texting to purchase a ringtone was a craze? You could text a code to a certain number and you'd be sent a link to download the ringtone you purchased and money would be taken straight from your credit. Nowadays, this simplistic text-to-pay system could be used elsewhere. For example, a small charity is using this to turn people's lives around in London, England. By sending a simple text along with some money, you could be turning a youth's live around. They could receive a text at any point in the day with a job opportunity included, offered by the Creation Trust charity.
Text messages send hope and save lives in Sierra Leone
Here's another 'aww' moment that may help boost your faith in our world and technology. By sending one text, the Red Cross could be sending their love to boost hope and save lives in Sierra Leone to over 36,000 people. The Red Cross is using this to send important messages about malaria, flooding and other environmental and health information to thousands of people in Sierra Leone to help improve understanding and knowledge of the area that they are living in and how to stay safe and healthy whilst living there. Sierra Leone is one of the most malaria infested countries so it's great to see help and support going their way.
Mobile technology harnessed for maternal health in Bangladesh
Texts get CVD patients moving
Text messages can reveal stroke
Compiled by Mosio mobile messaging software. All copyright belongs to original owners.