For many years now, the rise of smartphones has prompted plenty of debate over their ability to distract worshipers in church. But what if you could transform these devices from a form of distraction into an immersive tool that keeps visitors engaged at all times?
With Mosio Q&A's event texting software, it's possible for churchgoers to use their cell phones during Sunday services, Holy Communions, holiday services and even more personal events like weddings to communicate questions, share their thoughts or cast votes with ease.
By encouraging visitors to use their smartphones to communicate in church, it's possible to set up an environment where everybody has a voice, and all are welcome to share it in confidence, without disrupting the flow of a pastor. Here's a deeper look at how much of a game-changing experience this could be for everybody involved.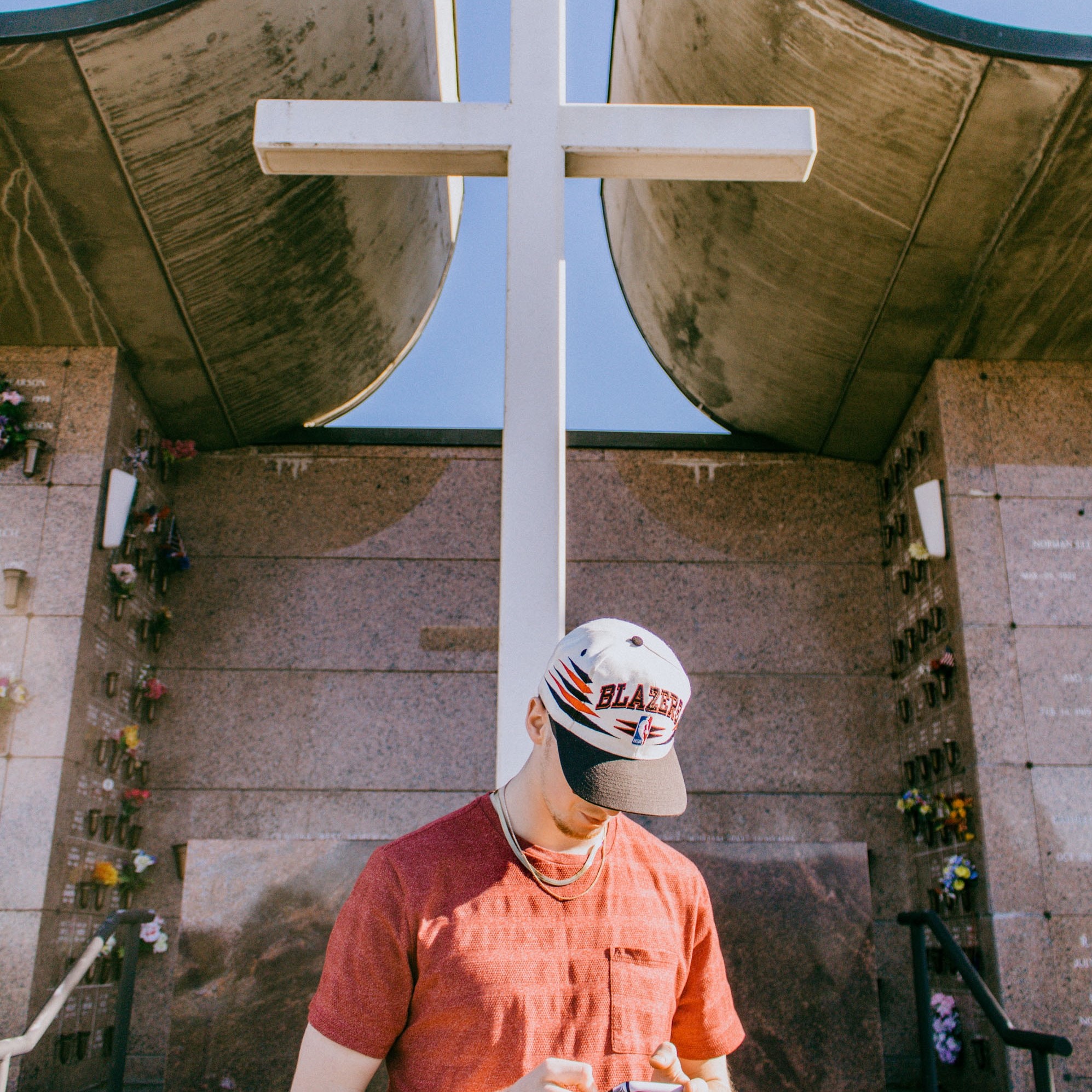 The Power of Immersion
The wonderful thing about going to church is that it's a regular communal experience for a local town or district. All are welcome and valued as a worshiper.
Mosio Q&A has the power to turn this invaluable community event into a fully immersive experience, where everybody has the ability to conveniently share their input for the pastor to address.
One of the strongest ways in which this can be done is through Mosio Q&A's text-to-screen feature, allowing your congregation to discreetly ask questions and discuss matters that are close to them.
Whether you're running Sunday service, or Bible study, or just about any other event, Mosio Q&A allows audiences to gain a level of participation that has been difficult to achieve effectively in an offline world. Participants can ask a question or make a comment which the pastor can then instantly select to be broadcast on a large display screen to share with visitors.
Promoting confidence
The notion of audience freedom leads us into another significant benefit of utilizing texting software in church.
One of the most significant perks surrounding Mosio Q&A's software is that it enables users to communicate anonymously if they wish. This will provide invaluable levels of encouragement to visitors who for whatever reason are too shy, nervous or concerned to verbalise their thoughts in a busy area – meaning that the unheard majority will finally have a discreet platform in which to speak.
Mosio Q&A's technology can help to alleviate the difficulty of life for church leaders away from services too. This is thanks to our TextChat feature, which enables two-way text messaging that enables questions and issues to be received and responded to quickly – paving the way for a greater level of trust and confidence in the church from local communities through enhanced engagement.
It's estimated that the TextChat feature is up to 10-15 times more effective than operating through voice calls – indicating that the function could make for an ideal hotline or helpline for locals.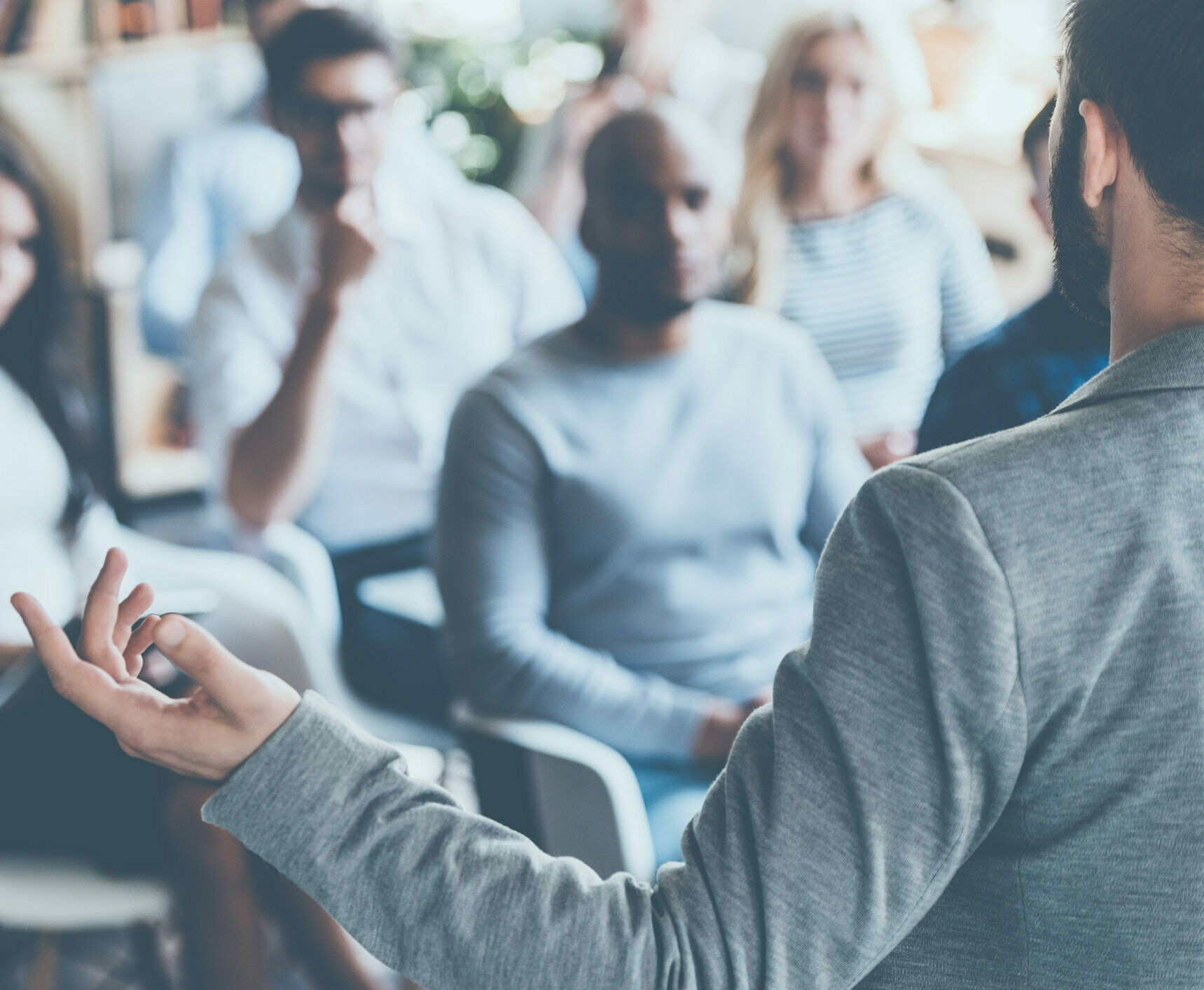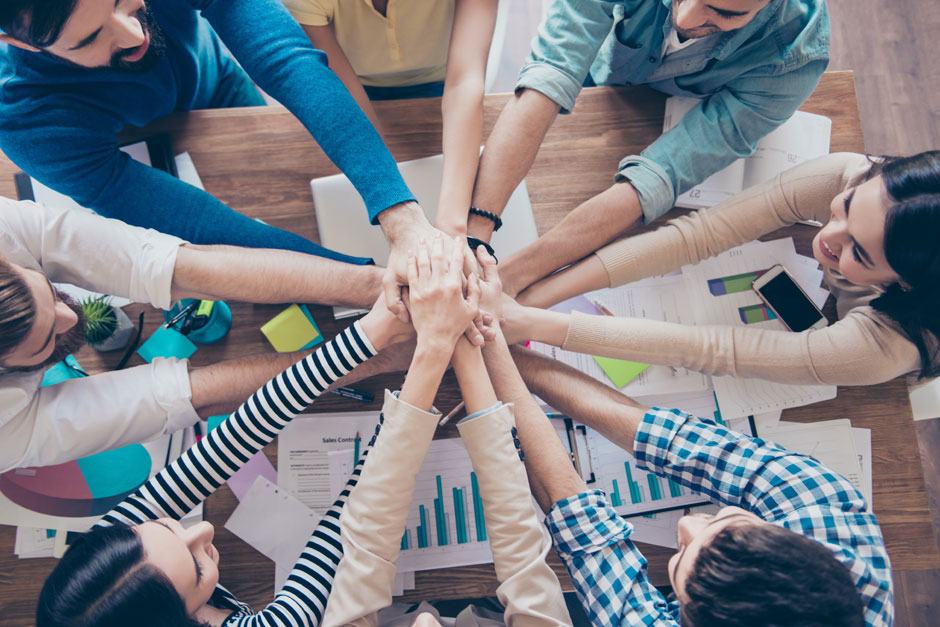 Attaining a consensus
One of the most effective features that Mosio Q&A has to offer stems from its ability to attain a clear consensus on a range of topics that can be vital to the improvement of a church's relationship with its community.
During church events, Mosio Q&A offers a feature that provides an effective way for pastors to ask questions to their visitors in a way that can generate immediate answers on screen in the form of charts and data.
This can not only greatly improve audience participation and enable everybody to have their voices hears, but it can also help church leaders to learn important information about their local community, like what their concerns are and how they would like their experience during services to improve.   It's even possible to send an automated text to churchgoers after each service to gather their thoughts on how the session went – paving a powerful bridge between spiritual leaders and their communities as a result.
Mosio Q&A also allows pastors to set up a regular newsletter to users of this service as a means of encouraging more regular attendance.
Mosio Q&A | Text Messaging Software for Events, Conferences, and Meetings
© 2020