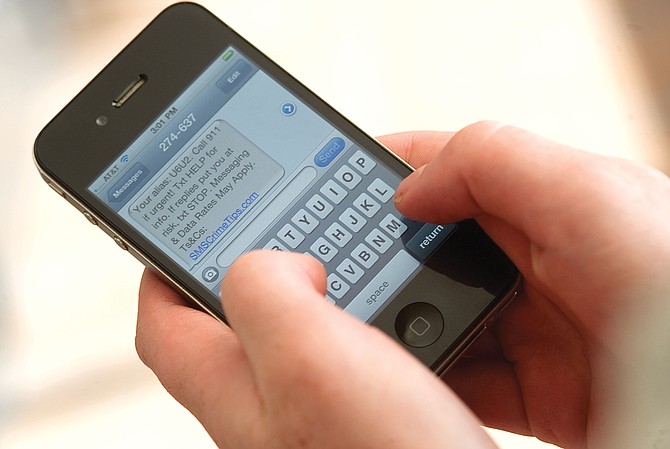 Texting program targets new moms
A new texting program gives tips and information for new upcoming mothers to ensure that they have the best start they need to looking after their first baby. It can be a daunting process, and any help that a mother can get is often needed. The new texting program aims to provide three text messages a week to mothers in New Mexico in the attempt to help mothers keep an eye on the health of themselves and their babies. The texts are also sent out for free, which is always a great thing.
Social Media, Texting Best Ways to Talk to Young People About Mental Illness
Mental health is an issue that in our opinion needs to be discussed with young people more often so that they understand why they may be feeling a certain way when growing up and why they should be considerate of others that may be feeling a certain way as well. It is not often easy to teach young people about certain topics when their minds are often elsewhere, but it seems the best way to communicate about topics such as mental health is  through what young people know best- texting and social media platforms.
Health messages to be sent via cellphone
LAUSD Students Share HIV/STD Statuses Via Text Message
Customer Service Seen as Top Benefit of Mobility
Compiled by Mosio mobile messaging software. All copyright belongs to original owners.