Add anonymous texting to your helpline and improve your team's communication workflows.
Whether your organization provides a general information hotline or a crisis and intervention helpline, Mosio's innovative two-way texting tool can be used to greatly enhance your support services.
The Primary Benefits of TextChat
Communicate with hotline users in a private and reliable way.
Support staff can use a computer to engage in a two-way, live text chat.
Reach more people without incurring additional phone costs.
Safe, secure, and anonymous for hotline users.
Absolutely no talking necessary!
Staff can handle multiple communications at once and respond instantly to users.
Experience a greater helpline staff productivity.
Automated responses can be scheduled on specific days and times.
Simple, easy to use, and accessible anytime, anywhere.
Stay connected to hotline users 24 x 7 x 365.
Collect feedback from young and old hotline texters with convenient text message surveys.
Analyze insightful data from the text messaging chats.
Get started right away! No need to download software or buy hardware.


---


BLOG POST
Texting is the New Talking and You Need a Text Hotline
"The only choice for using two-way texting…"
"Mosio provided us with an outstanding platform allowing us to reach out to youth in an extremely reliable and consistent manner. The support from their sales, technical, and development teams has gone above and beyond any group that we've ever had the pleasure to work with. Put simply – Mosio is THE only choice for using two-way texting to reach out to your target population."
– Kennon Jackson, Director of Technology, SHIFT NC
How it Works
Our two-way text messaging software is simple to use. Your users text the same way they normally do and your staff receives and respond to messages via the Mosio Q&A dashboard.
Clients and staff can communicate with each other in three easy ways:
When people need support, they text your special hotline texting number the same way they text friends and family.
Your helpline staff receive and respond to incoming texts via our secure, web-based dashboard. It has a host of tools like autoresponders and answer templates to improve your communication workflow.
After the TextChat has ended, you can encourage the hotline users to take a survey about their experience (or sign up to receive text alerts from you).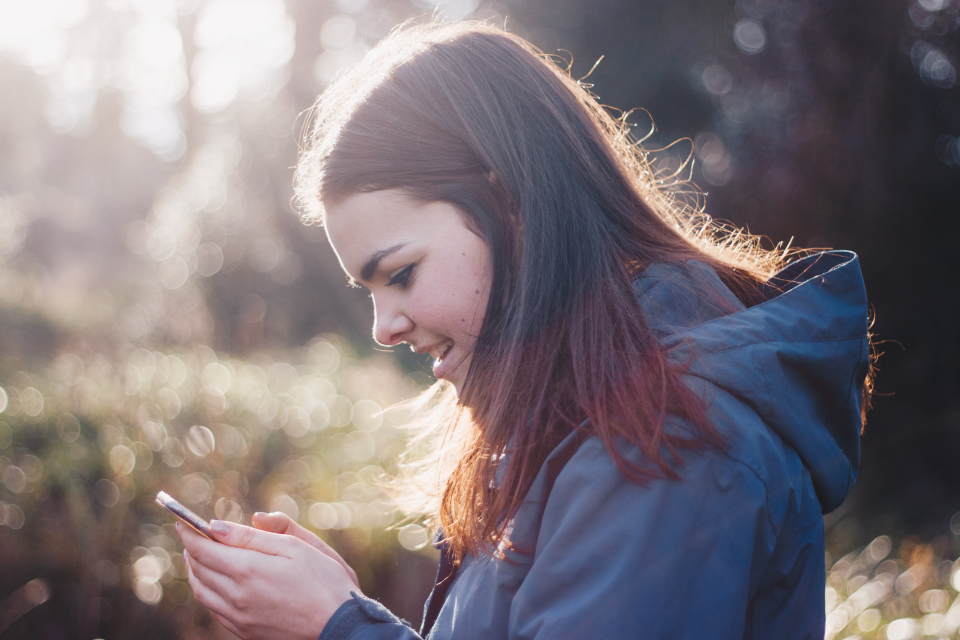 Ready to get started? mosio Q&A comes with a free, 14-day trial, so you can try this text messaging support services tool completely risk-free.
"Mosio is an excellent tool for health educators and health care providers!"
"Mosio's analytics and tracking tools help us report and see the success of the service. We've found the service to be a very efficient way to reach potential clients in a way that is easy and makes them feel connected to our clinics before even walking through our doors."
– Kori Wilford, Communications Specialist, Larimer County Public Health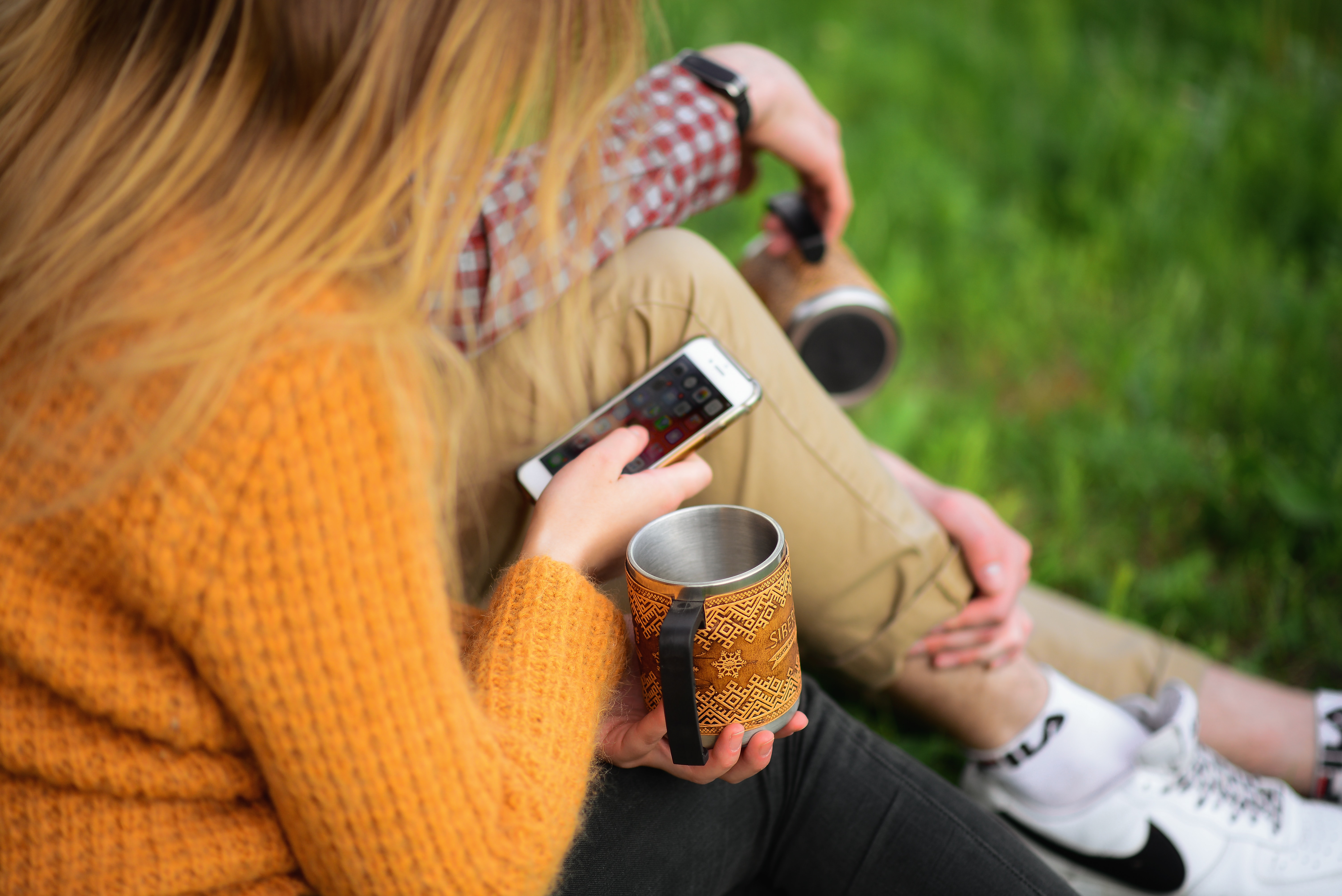 TextChat Pricing

(Hotlines/Helplines)
$83 / Month*
---
18,000 outbound texts/year
1 Q&A System
1 Dedicated texting number (medium throughput)
*Billed Annually at $996 per year (or $93/month to month)
Two-way Text Messaging

Anonymous Posting
Autoresponders
Answer Templates
Dedicated Texting Number + Support Widget
Notifications via email, SMS
Send up to 500 contacts
Real-time or pre-scheduled
Response opens TextChat
REPORTING/PRIVACY/SUPPORT
CSV/PDF Export

Delivery notification reports
HTTPS, encrypted at rest
GDPR and HIPAA compliant
Support response asap
Great videos and free trial
If you are trying to meet specific budget parameters, please let us know what they are. We'll work with everyone looking to serve their communities during the pandemic.
Contact us here and we'll get back to you to see if pricing will work for you before you go down the path of starting a free 14 day trial.
---
Mosio Q&A | Text Messaging Software for Audience Engagement: Events, Conferences, and Meetings
© 2020